11+ Exam Preparation That Works
Get 11 plus offers from top Grammar & Independent Schools
The future of learning is online - exactly where we are!
Experience Is The Best 11+ Teacher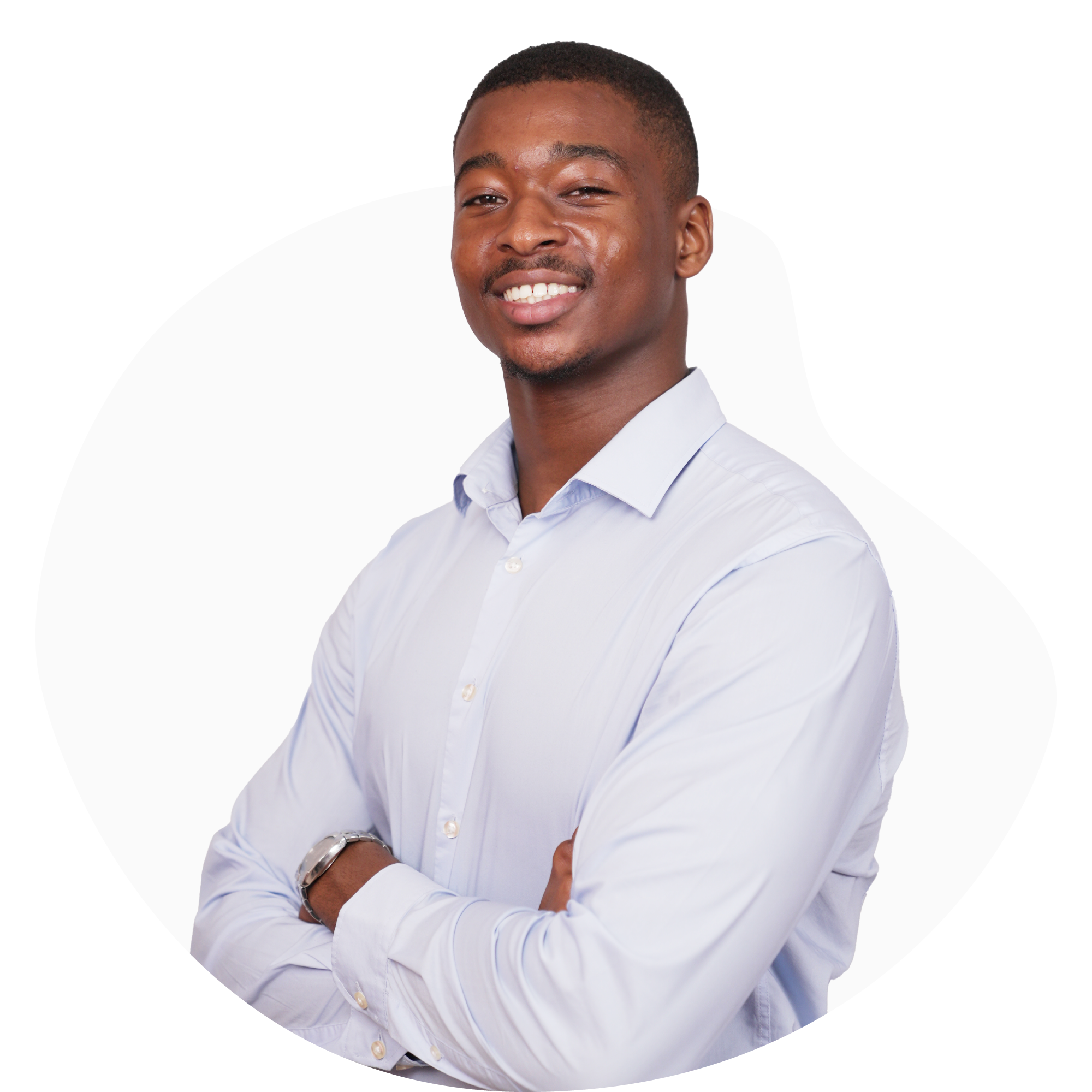 John-Tobi achieved full marks in his local grammar school exams and was awarded academic scholarships into leading independent schools. After going through every 11+ book possible, he understood the methods and strategies that could turn any determined exam-taker into a top performer. He is now committed to teaching these methods to other exam-takers, so they too can get into the school of their choice.
Expert 11+ Tutors from Oxford & Cambridge
Maximise your child's potential through our 11+ online tuition service. Our Oxbridge tutors work 1-on-1 to prepare students for entrance into the most competitive of Grammar & Independent Schools. Immerse your child into our culture of 11+ success.
I just can't put into words how satisfied of a mum I have been ever since Abacus 11+ took on my daughter. Your expertise in teaching has truly put my mind at ease. With your thorough and detailed guidance, you have transformed my daughter into a confident star!
This entire learning adventure with Abacus 11+ has been amazing. You have helped me to overcome my weaknesses and your teaching has helped to build my confidence concerning my 11+ preparation. I would definitely recommend your tuition platform and I just want to thank you for both teaching and empowering me!
I highly recommend Abacus 11+ and their courses to every parent. They have been essential resources in building the confidence of my child while preparing for exams.
Abacus 11+ has hepled my child immensely. Through engaging with their online tuition and working through their Ultimate 11+ Guides, I have seen incredible improvements in my child's performace and confidence towards her 11+.
Catapult Your Child Into 11+ Success